Peter Stroms, M. Sc. Human Geography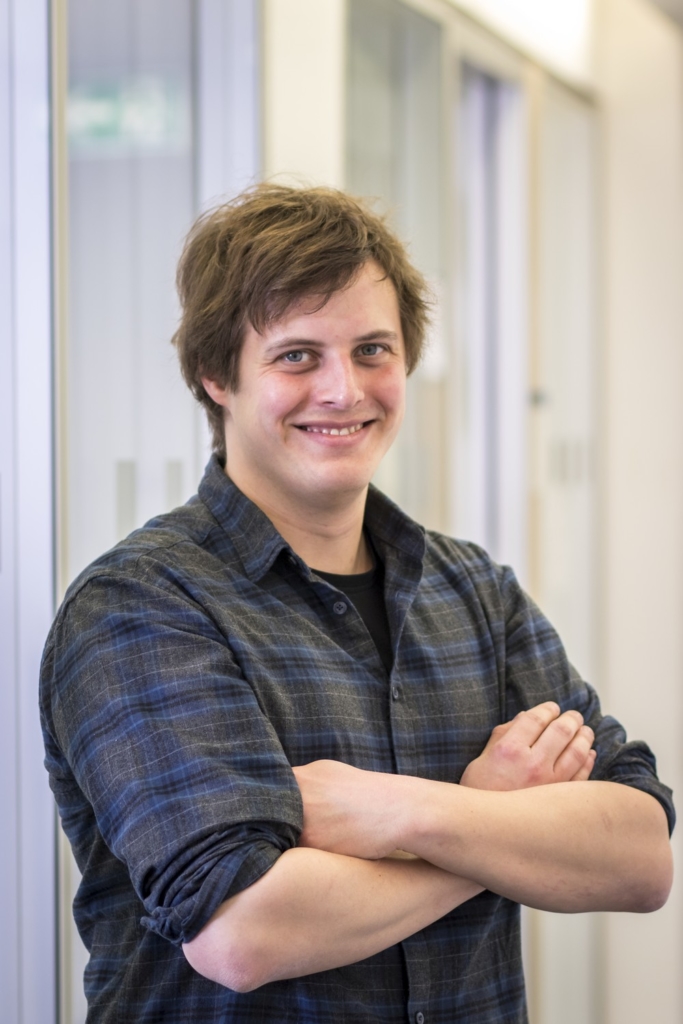 Studied Geography (B.Sc.) and Human Geography (M.Sc.) at the University of Münster.
Research interests:
Planning culture
Green infrastructure
Migration studies and residential mobility
Publications
Siedentop, Stefan; Osterhage, Frank; Stroms, Peter (2017): Wachsende Städte, junge Quartiere – Alterssegregation durch Reurbanisierung? Dortmund = ILS-TRENDS 2/17.
Presentations
Urban shrinkage: Shifting perceptions and planning responses. A comparative study in four german cities (gemeinsam mit Reimer, Mario*; Conrad, Helge*). Vortrag auf dem AESOP Annual Congress 2019 "Planning for Transition", 11.07.2019, Venedig, Italien.
Episodic or Fundamental Shift? The Change of Planning Cultures in German Shrinking Cities (gemeinsam mit Conrad, Helge*; Krätzig, Sebastian*). Vortrag auf dem AESOP Annual Congress 2018 "Making Space for Hope", 11.07.2018, Göteborg, Schweden.
Wirkungen von Schrumpfungsprozessen auf lokale und regionale Planungskulturen am Beispiel von Gelsenkirchen und Saarbrücken in den Themenfeldern der Freiraum-, Einzelhandels- und Wohnflächenentwicklung (gemeinsam mit Conrad, Helge; Krätzig, Sebastian). Vortrag auf der 4. Dortmunder Konferenz "Die große Transformation – Herausforderung und Chance für die Raumplanung" der TU Dortmund, Fakultät Raumplanung und der Akademie für Raumforschung und Landesplanung, 05.02.2018, Dortmund.
Planungskultureller Wandel unter Schrumpfungsbedingungen (gemeinsam mit Krätzig, Sebastian; Conrad, Helge). Vortrag auf dem Deutschen Kongress für Geographie 2017 "Eine Welt in Bewegung. Erforschen – Verstehen – Gestalten" der Deutschen Gesellschaft für Geographie (DGfG), 01.10.2017, Tübingen.