Sebastian Eichhorn, M. Sc. Spatial Planning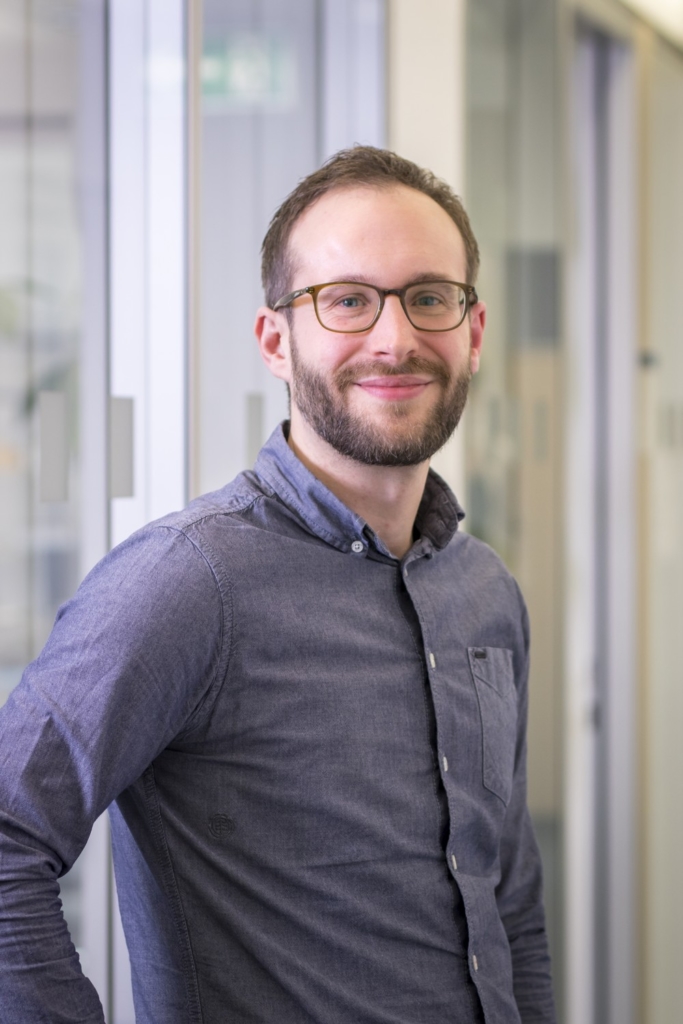 Studied Spatial Planning at TU Dortmund University (Master of Science).
Research Interests:
Sustainable mobility and urban development
Costs and potentials of multilocality
Doctoral dissertation
Title of doctoral dissertation
The determinants of urban growth: A comparative analysis of urban land use change in Germany and Switzerland (working title)
Supervision of doctoral dissertation
Prof. Dr.-Ing. Stefan Siedentop, TU Dortmund, Fakultät Raumplanung, Fachgebiet Stadtentwicklung
Publications (Selection)
Siedentop, Stefan; Eichhorn, Sebastian; Gerten, Christian (2020): ILS-Studie: Siedlungsflächenpotenziale an 747 Bahnhaltepunkten in NRW. In: Nahverkehrs-praxis, H. 9/10, S. 45.
Eichhorn, Sebastian; Holzbeck, Ludwig; Schön-Chanishvili, Martin (2016): Nachhaltigkeitsstrategie des Kreises Unna. In: EILDIENST – Monatszeitschrift des Landkreistages Nordrhein-Westfalen, S. 381–382.
Eichhorn, Sebastian (2015): Mobil im Kreis Unna. In: FahrRad – ADFC-Fahrradzeitung für den Kreis Unna, S. 14–15.
Eichhorn, Sebastian; Schulwitz, Martin (2015): Pendelkosten und Zweitwohnungsbedarfe in Nordrhein-Westfalen – ein explorativer Ansatz für die Stadtforschung. In: Stadtforschung und Statistik, H. 1, S. 50–60.