Ann-Kristin Steines, M.Sc. Spatial Planning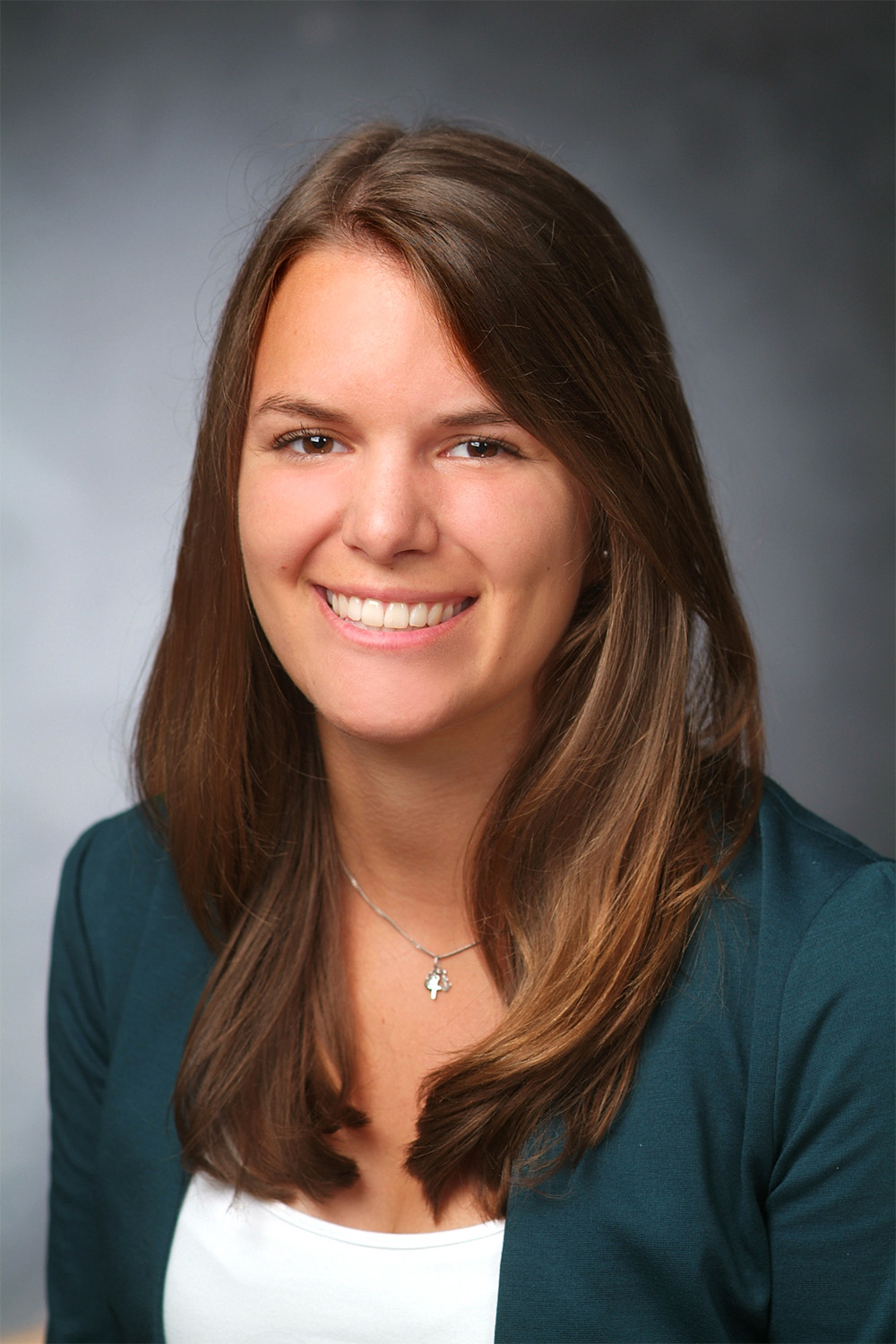 Studied Geography (B.Sc.) at the University of Bonn; study abroad in Utrecht. Spatial Planning (M.Sc.) at TU Dortmund University.
Research interests:
Residential multilocality
Scenarios of spatial development
Green infrastructure
Urban Gardening
Publications (Selection)
Steines, Ann-Kristin; Haberland, Marcel (2022): Wie aus häuslichem Abwasser frische Tomaten werden – die künftige Rolle von Kläranlagen für eine Landwirtschaft in der Stadt. ILS-TRENDS 1/22. Dortmund.
Presentations (Selection)
SUSKULT in 30 Jahren – Rückblick auf eine Erfolgsgeschichte. Vortrag im Rahmen des Statusseminars der BMBF-Fördermaßnahme "Agrarsysteme der Zukunft 2022", Young-Talent-Talk der Koordinierungsstelle "Agrarsysteme der Zukunft", 05.10.2022, Berlin/Videok