Ann-Kristin Steines, M.Sc. Spatial Planning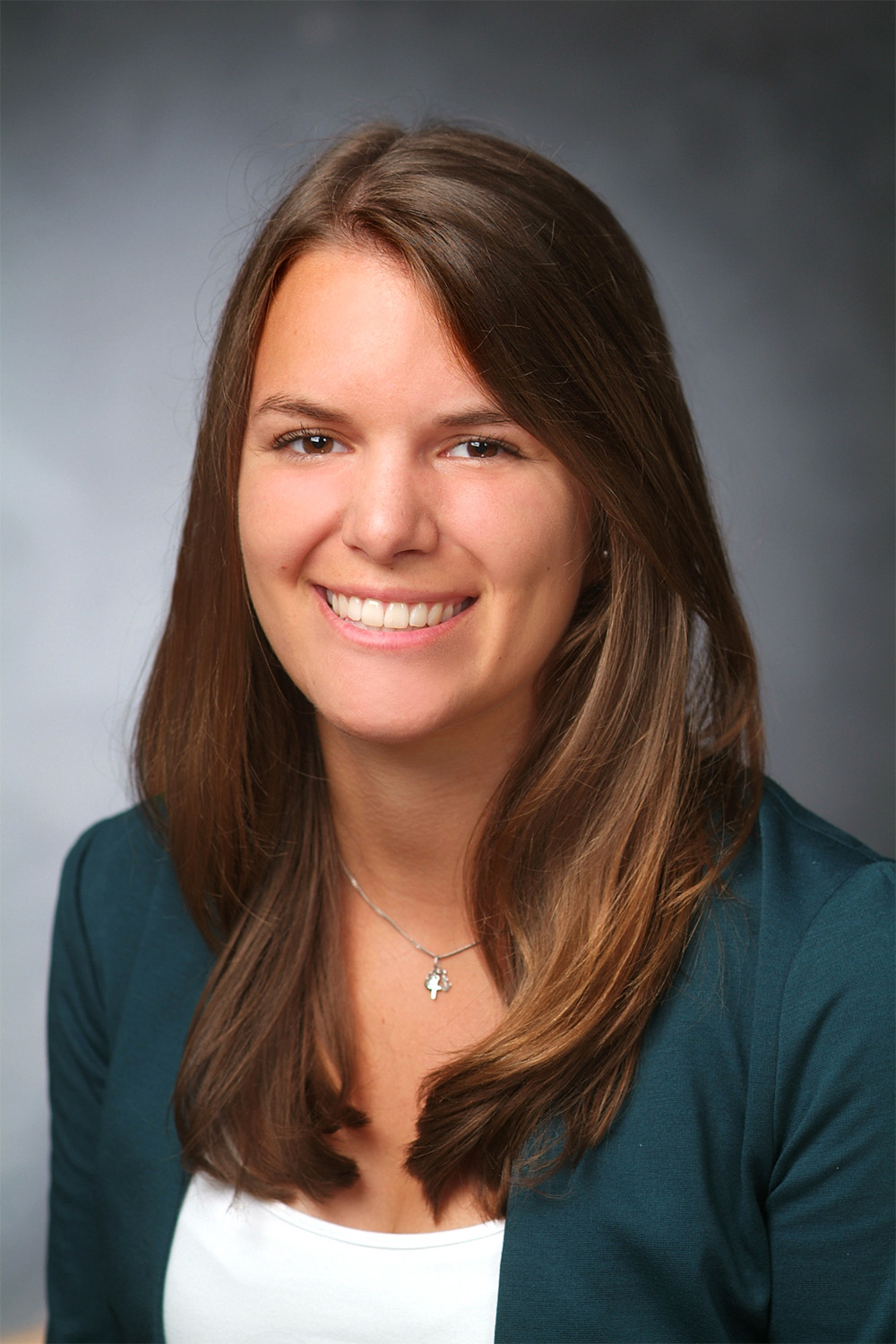 Studied Geography (B.Sc.) at the University of Bonn; study abroad in Utrecht. Spatial Planning (M.Sc.) at TU Dortmund University.
Research interests:
Residential multilocality
Scenarios of spatial development
Green infrastructure
Urban Gardening
Publications (Selection)
Presentations (Selection)
SUSKULT in 30 Jahren – Rückblick auf eine Erfolgsgeschichte. Vortrag im Rahmen des Statusseminars der BMBF-Fördermaßnahme "Agrarsysteme der Zukunft 2022", Young-Talent-Talk der Koordinierungsstelle "Agrarsysteme der Zukunft", 05.10.2022, Berlin/Videokonferenz.
Kläranlagen als Standorte für eine urbane Landwirtschaft der Zukunft – Szenarien aus dem Forschungsprojekt SUSKULT (Specht, Kathrin; gemeinsam mit Steines, Ann-Kristin*; Schulwitz, Martin*; Haberland, Marcel*). Posterpräsentation im Rahmen der Auftaktveranstaltung "Controlled Environment Agriculture – landwirtschaftliche Produktion der Zukunft?" der DAFA-Plattform Controlled Environment Agriculture und Agrarwissenschaftliches Symposium des Hans Eisenmann-Forums, 29.09.2022, München.