Ann-Kristin Steines, M.Sc. Spatial Planning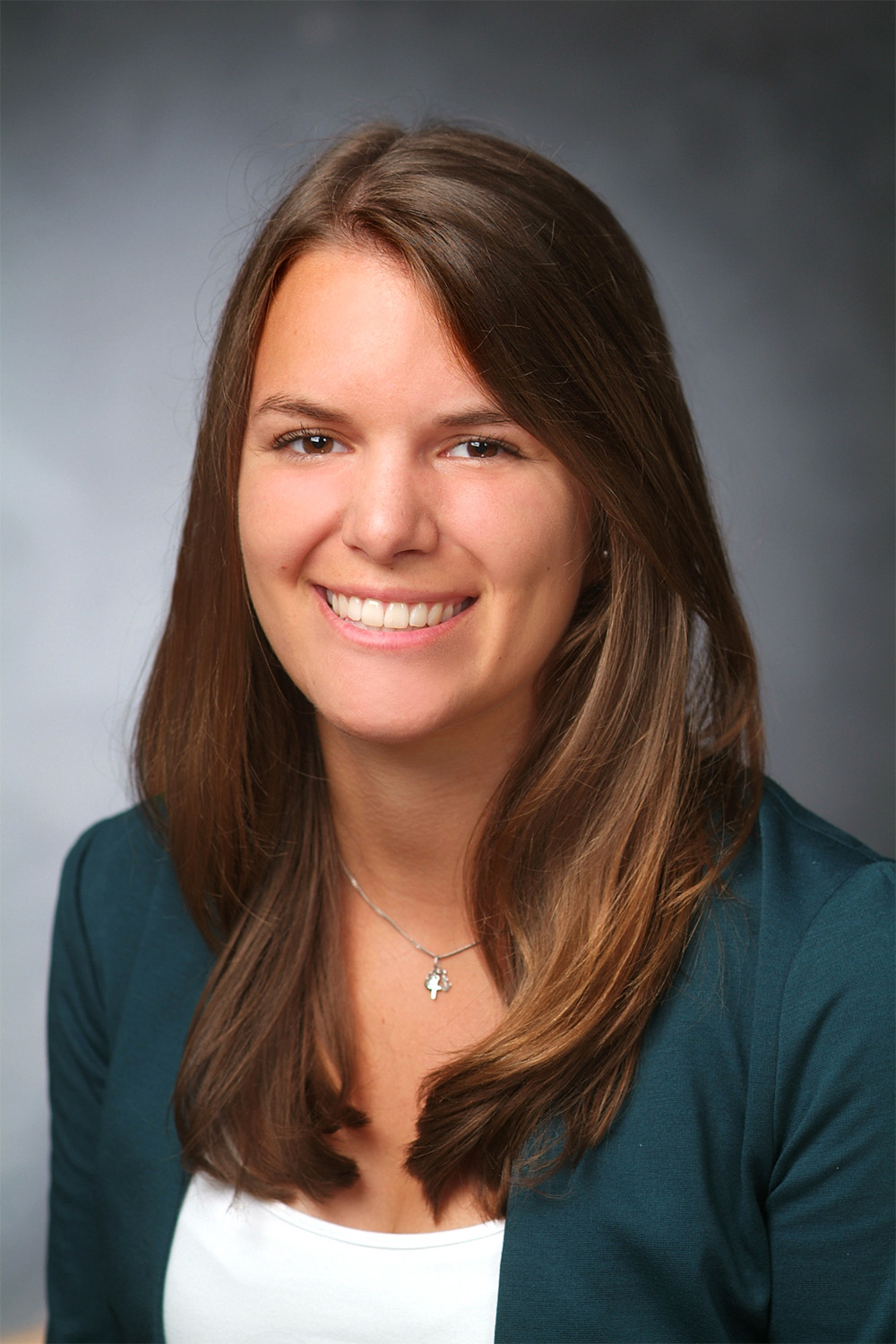 Studied Geography (B.Sc.) at the University of Bonn; study abroad in Utrecht. Spatial Planning (M.Sc.) at TU Dortmund University.
Research interests:
Residential multilocality
Scenarios of spatial development
Green infrastructure
Urban Gardening
Publications (Selection)
Presentations (Selection)
Tomatoes from the wastewater treatment plant – Scenarios for an urban, resource-saving agricultural system of the future. Vortrag auf dem 11th IALE World Congress 2023 "Transboundary Resource Management, Climate Change and Environmental Resilience" der International Association for Landscape Ecology, 10.07.2023, Nairobi, Kenia/Videokonferenz.
SUSKULT in 30 Jahren – Rückblick auf eine Erfolgsgeschichte. Vortrag im Rahmen des Statusseminars der BMBF-Fördermaßnahme "Agrarsysteme der Zukunft 2022", Young-Talent-Talk der Koordinierungsstelle "Agrarsysteme der Zukunft", 05.10.2022, Berlin/Videokonferenz.
Kläranlagen als Standorte für eine urbane Landwirtschaft der Zukunft – Szenarien aus dem Forschungsprojekt SUSKULT (Specht, Kathrin; gemeinsam mit Steines, Ann-Kristin*; Schulwitz, Martin*; Haberland, Marcel*). Posterpräsentation im Rahmen der Auftaktveranstaltung "Controlled Environment Agriculture – landwirtschaftliche Produktion der Zukunft?" der DAFA-Plattform Controlled Environment Agriculture und Agrarwissenschaftliches Symposium des Hans Eisenmann-Forums, 29.09.2022, München.