Prof. Dr.-Ing. Stefan Siedentop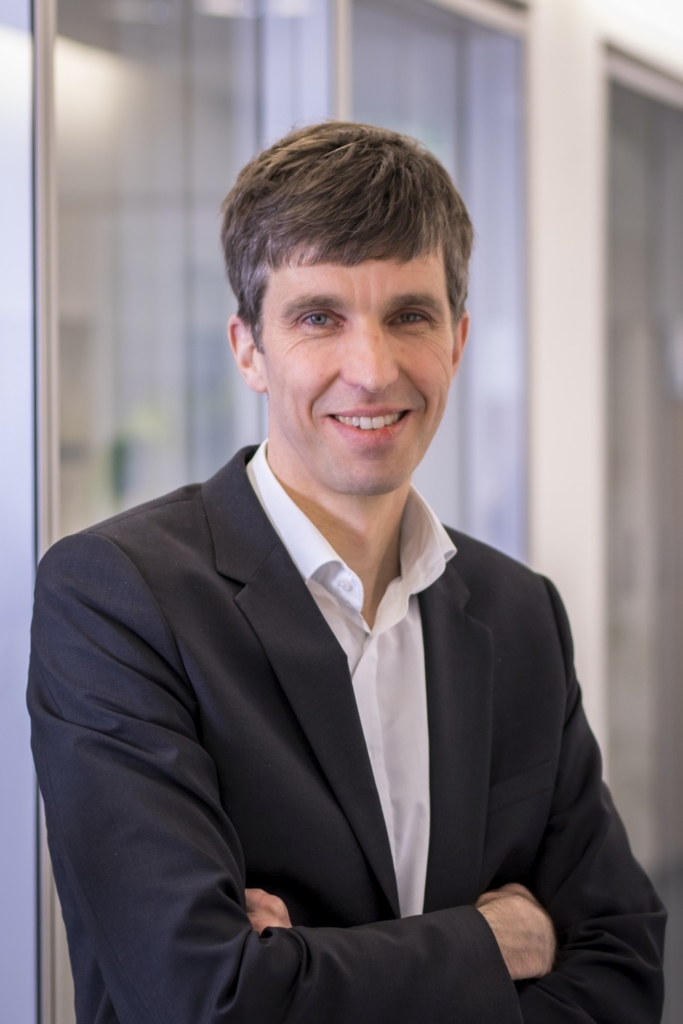 Wissenschaftlicher Direktor des ILS und Professor an der TU Dortmund, Fakultät Raumplanung, Fachgebiet Stadtentwicklung
Studium der Raumplanung an der Universität Dortmund, Promotion an der Universität Dortmund an der Fakultät Raumplanung. Wissenschaftlicher Mitarbeiter und Projektleiter am Leibniz-Institut für ökologische Raumentwicklung (IÖR) und Inhaber des Lehrstuhls für Raumentwicklungs- und Umweltplanung an der Universität Stuttgart sowie Leiter des Instituts für Raumordnung und Entwicklungsplanung.
Themenschwerpunkte:
Theorie und Empirie städtischer und stadtregionaler Entwicklung
Modellierung von Kosten- und Nutzeneffekten der Siedlungsentwicklung
Instrumente regionalen Wachstumsmanagements in Verdichtungsräumen
Publikationen (Auswahl)
Kosow, Hannah; Wassermann, Sandra; Bartke, Stephan; Goede, Paul; Grimski, Detlef; Imbert, Ines; Jenssen, Till; Laukel, Oliver; Proske, Matthias; Protzer, Jochen; Schumacher, Kim Philip; Siedentop, Stefan; Wagner-Endres, Sandra; Wittekind, Jürgen; Zimmermann, Karsten (2022): Addressing Goal Conflicts: New Policy Mixes for Commercial Land Use Management. In: Land 11, 6, 795. https://doi.org/10.3390/land11060795. (online first May 27, 2022)
Dembski, Sebastian; Sykes, Olivier; Couch, Chris; Desjardins, Xavier; Evers, David; Osterhage, Frank; Siedentop, Stefan; Zimmermann, Karsten (2019): Reurbanisation and suburbia in Northwest Europe: A comparative perspective on spatial trends and policy approaches. In: Progress in Planning, online first December 4, 2019. doi: 10.1016/j.progress.2019.100462.
Geiss, Christian; Leichtle, Tobias; Wurm, Michael; Aravena Pelizari, Patrick; Standfuss, Ines; Zhu, Xiao Xiang; So, Emily; Siedentop, Stefan; Esch, Thomas; Taubenbock, Hannes (2019): Large-Area Characterization of Urban Morphology—Mapping of Built-Up Height and Density Using TanDEM-X and Sentinel-2 Data. In: IEEE Journal of Selected Topics in Applied Earth Observations and Remote Sensing, Vol. 12, Issue 8, pp. 2912–2927. doi: 10.1109/JSTARS.2019.2917755. (online first: 25.06.2019)
Taubenböck, Hannes; Wurm, Michael; Geiß, Christian; Dech, Stefan; Siedentop, Stefan (2018): Urbanization between compactness and dispersion. Designing a spatial model for measuring 2D binary settlement landscape configurations. In: International Journal of Digital Earth, published online. doi: 10.1080/17538947.2018.1474957
Taubenböck, Hannes; Standfuß, Ines; Wurm, Michael; Krehl, Angelika; Siedentop, Stefan (2017): Measuring Morphological Polycentricity – A Comparative Analysis of Urban Mass Concentrations Using Remote Sensing Data. In: Computers, Environment and Urban Systems, Vol. 64, pp. 42–56. doi:10.1016/j.compenvurbsys.2017.01.005.
Siedentop, Stefan; Fina, Stefan; Krehl, Angelika (2016): Greenbelts in Germany's regional plans – an effective growth management policy? In: Landscape and Urban Planning, Vol. 145, pp. 71−82. doi:10.1016/j.landurbplan.2015.09.002.
Jain, Manisha; Siedentop, Stefan (2014): Is Spatial Decentralisation in National Capital Region Delhi, India Effective? An Intervention based Evaluation. In: Habitat International, Vol. 42, pp. 30–38. doi: 10.1016/j.habitatint.2013.10.006.